Having to organize and track payroll and timesheets could be time spent on watching your company grow. What is there was a payroll solution that offers tax management services while still having complete payroll services?
With the HR Payroll software from Building Blocks for Business, we provide help with payroll solutions that will give you time back from doing timesheets. Building Blocks for Business provides both Broker Partners and clients unique options to streamline all administrative tasks, including payroll and tax management. We have a partnership with a professional, national provider that focuses solely on payroll services. The partner will provide expertly managed, state-of-the-art services that ensure your employees get paid properly. This means all the hard work is done for you.
Most importantly, our established partnership gives our Brokers and their clients access to wholesale payroll costs and preferred pricing.
Building Blocks for Business BASIC payroll and tax management services
Building Blocks for Business' BASIC payroll service, combined with benefits and HR options, preserves long-term relationships between companies and brokers through enhanced, new-age solutions. Our attention to quality service and comprehensive options helps our Broker and Business Partners build, simplify, and streamline processes to retain their clients and employees.
The HR Payroll Software services
Devoted Account Processors
Personalized Customer Service, which means you will never be calling into a Call Center
256 Bit Bank-Level Encryption
Automated and Paperless Delivery
Full Database Auditing
Analytics Tracking
Multiple User Access & Role Based Security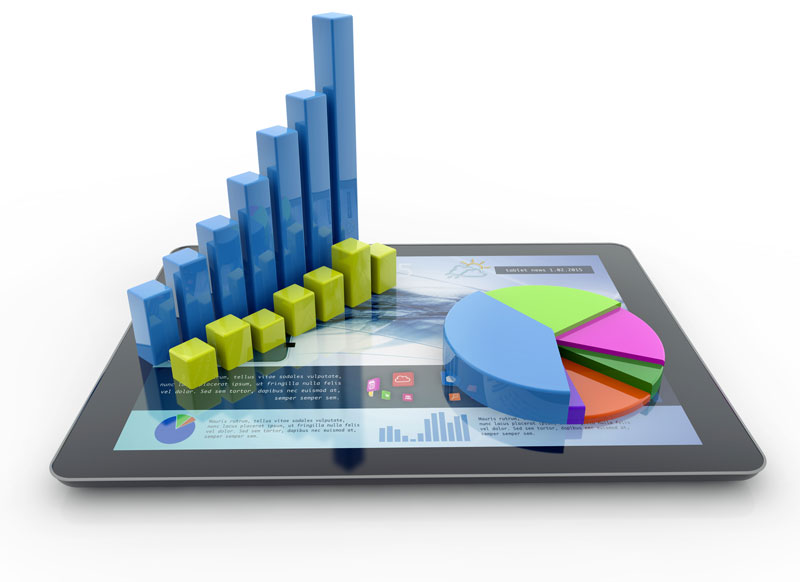 Optional payroll services
Employee Self-Service Portal
ACA Reporting & Compliance
Integrated Time & Attendance
Accounting Package Integration
Retirement Plan Integration
If you are looking for a complete HR Solution, Building Blocks for Business provides a competitive payroll solution to clients and broker partners as another value-added service to round out their total solution for operations management.
Building Blocks for Business stands out to the fully-managed services by allowing firms to keep their personalized relationships with trusted brokers. We offer both sophisticated technology and payroll along with personal relationships with optimal customer service and support.