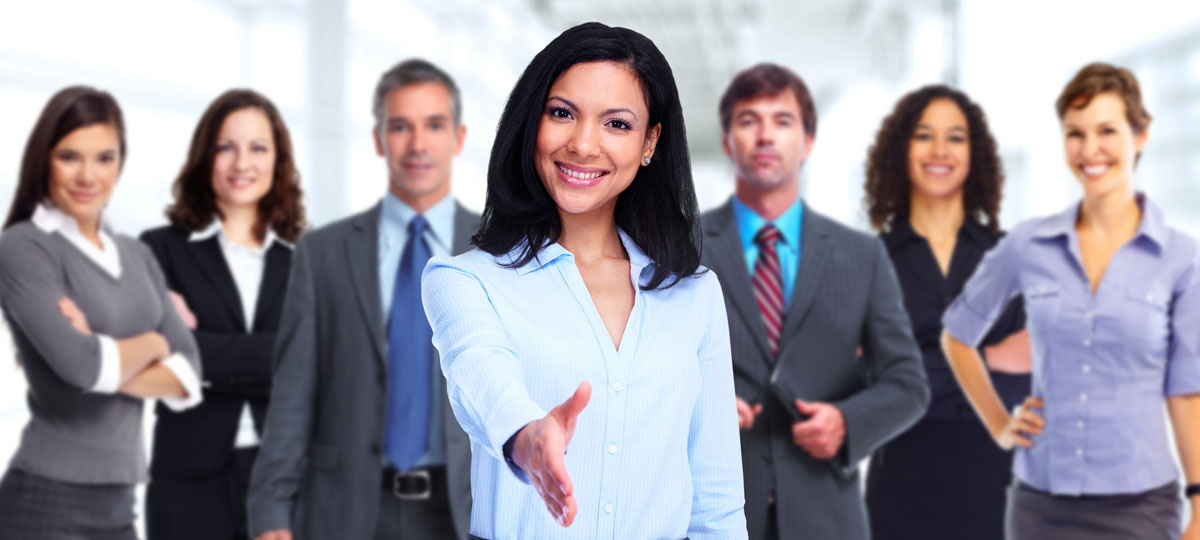 The first day of work is just as exciting as the first day of school. Your business is bringing in someone new, but not everyone gets excited about all the paperwork necessary for onboarding. New hire paperwork and onboarding procedures also take time away from training or meeting the rest of the team. An employee onboarding software simplifies this process of integrating a new employee into an organization without the stacks of forms required for a new hire.
Simplify Onboarding with Employee Onboarding Software
An employee's first day at a new job can be exciting. You are ready to train him or her about their new position, its responsibilities and expectations, but your onboarding procedure could be eating up time and taking focus away from training. An employee onboarding software helps save time, making that new hire's first day seamless and papercut-less.
HR onboarding solutions
For the most time efficient way to get your new hire paperwork done and out of the way, our employee onboarding system simplifies all of the new hire procedures and requirements. With our software, employees will have year-round access to their dashboard so they can view and make changes when needed. You may also share your company's handbook and other  documents through the software and the new employee can acknowledge and access the handbook at any time online.
Web-based employee onboarding system
Onboarding involves having the employee fill out several forms, which include W-4s and payroll. With our employee onboarding software, you can give your new employee a flawless, paperwork-less first day by:
Eliminating the cumbersome stack of papers required during the new hire process.
Rapidly onboard new hires with auto-populated W-4s and I-9s, collect direct deposit information, share your employee handbook, vacation policy and more.
Employees have year-round access to their dashboard so they can view and make changes when it's convenient for them.
Policy and document acknowledgement.
Get on Board with Onboarding
Request your demo to learn more about our employee onboarding system, our onboarding software pricing, and starting simplifying your paperwork today!