Helping Guide You through the Affordable Care Act
Building Blocks for Business is here to help you avoid the Affordable Care Act employer penalty by providing an employer mandate solution. If your company has 50 or more full-time employees, you will be penalized if you do not provide affordable coverage for your employees.
Let Building Blocks for Business help with employer responsibility for the Affordable Care Act
Verify compliance throughout the year with one easy-to-use dashboard.

Compliance features automatically calculated based on your benefits data.

Track and manage variable hour employees.

Affordability testing to ensure that coverage offered meets the minimum guidelines for affordability.

Generate and download or e-file 1094c and 1095c IRS forms.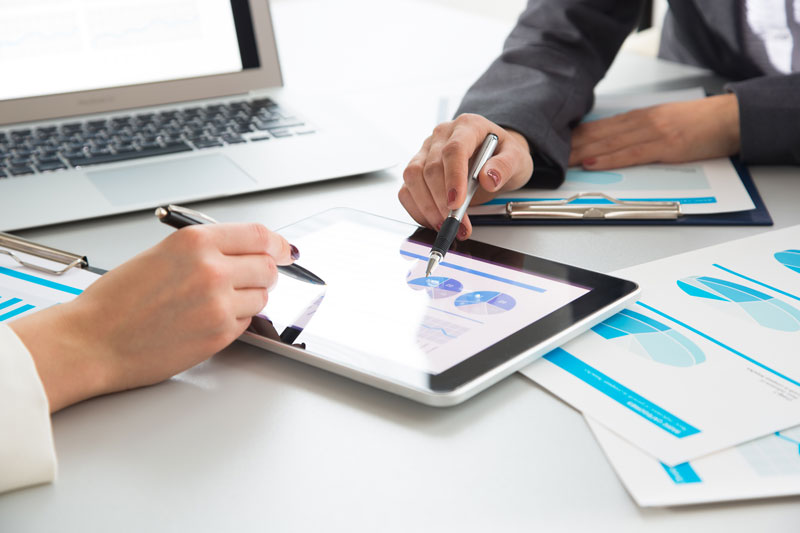 Minimum value standards
Track plans that meet Minimum Value (MV) standards to help determine compliance with pay or play provisions, used for IRS reporting.
Affordability
Ensure that coverage meets affordability standards to prevent risk of penalties. All safe harbors are taken into consideration, including W- 2, Rate of Pay, and Federal Poverty Line.

Signature-ready 1094-C and 1095-C IRS Forms
We provide you with completed forms, ready for you to distribute to your employees and submit to the IRS. Historical hours and benefit elections can be easily uploaded.

Measure and track variable-hour employees
Built in calculators determine and count full-time employees.
Eligibility for variable-hour workers can be tracked and measured monthly, or by implementing look-back measurement and stability periods.
Employee eligibility and enrollment status are visible to company administrators on a user-friendly dashboard.

Required notifications
Important notifications required by the ACA can be built into the onboarding or enrollment process, taking one more worry off your to-do list.
Include notifications such as the Exchange Notice, Summary of Benefits and Coverage, Summary Plan Document or Wrap Doc, or Initial COBRA (Consolidated Omnibus Budget Reconciliation Act) notifications.
Additionally, we track proof of delivery to protect the employer.