A new year is on its way, and your small business has been growing. Now is the perfect time to begin offering your employees supplemental benefits, such as life insurance. It is tricky to choose the right option when there are three types of insurances. We will help make the decision of choosing the right type of life insurance easier on you and give your employee a great benefit.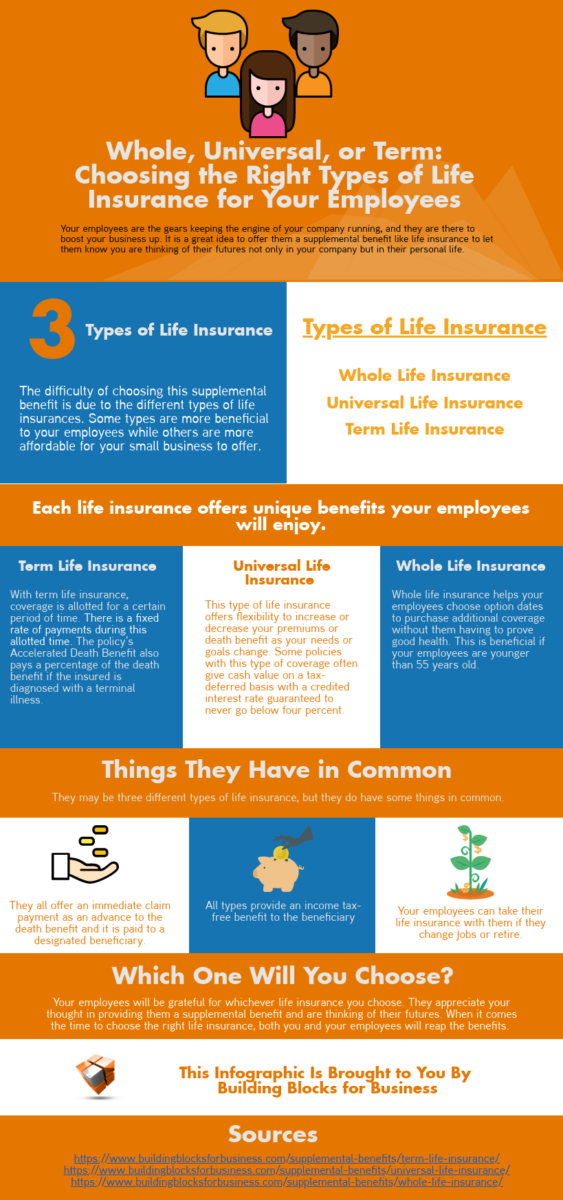 Take a FREE Tour of Our HRIS Software
At Building Blocks for Business, we recognize the importance of the Broker/Client relationship! Our primary goal is to provide the support necessary to stay competitive in the marketplace and to allow our broker partners the ability to effectively build and retain their client base, by providing the state of the art services the industry demands.
Request a Demo