The Building Benefit Program – Remote Virtual Employee Benefit Enrollment Available Now!
Learn how our no-cost solution can provide assistance to communicate, educate and enroll your employees in all of their employee benefits. Employees will have a personal enrollment session while working at home or in remote locations, and will end up with a better understanding of their total benefits package while also accessing important financial protection plans at no cost to the employer!
Call us now at 844-624-1380 or request a Demo here:
One-on-one Personalized Employee Education
Building Blocks for Business focuses on one-on-one personalized education for all employees regarding supplemental benefits, which they can later access on the HRIS. Individual educational employee meetings combined with the HR management software helps reduce waste and cut company costs.
Powerful PTO tracking, performance reviews, and goals setting for managers. Our HR platform provides access to important data and data storage to help all facets of your business.
Streamline job offer signing, compliance form filing, and record management for growing companies.
Our HR Support Center services will guide your through any human resources questions you may have.
Take a FREE Tour of Our HRIS Software
With the HRIS system from Building Blocks for Business, you can manage all aspects of your company with just ONE system. You will not have a need to go from one system to the next just to get the information you need or have to input.
View More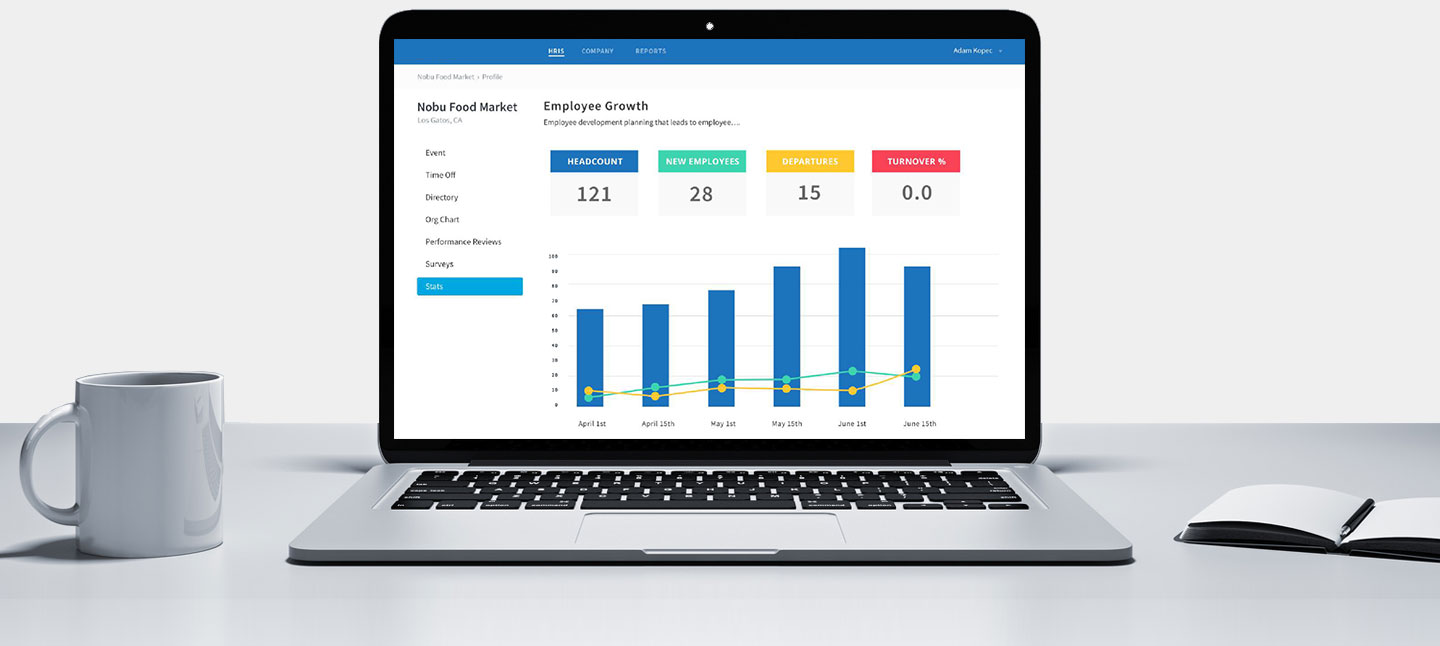 Our Pricing
At Building Blocks for Business, we recognize the importance of the Broker/Client relationship! Our primary goal is to provide the support necessary to stay competitive in the marketplace and to allow our broker partners the ability to effectively build and retain their client base, by providing the state of the art services the industry demands.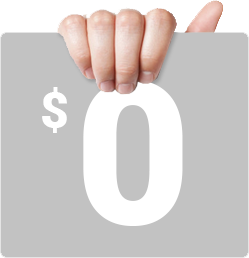 Web Based Agent-Assisted Enrollment Platform
Streamlined Onboarding Compliance Assistance
Human Resource Information System (HRIS)
Request a Demo
At no direct cost to employers, we offer supplemental benefits to your employees, which gives them access to financial protection in case of illness or injury. Employees also have access to the web-based, no-cost HRIS and HR Support Center, onboarding, workplace policies, agent-assisted benefits enrollment, total compensation statements, PTO requests, and more.